Endorsements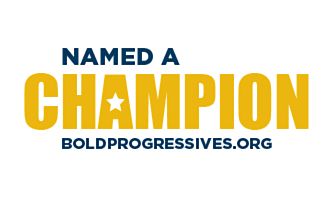 Progressive Change Campaign Committee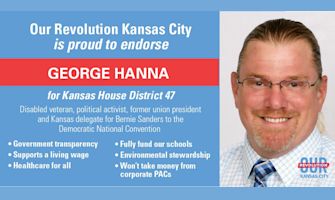 Our Revolution Kansas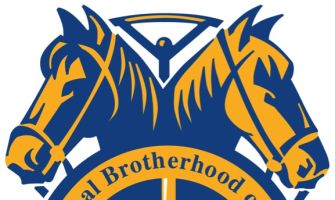 Teamsters 696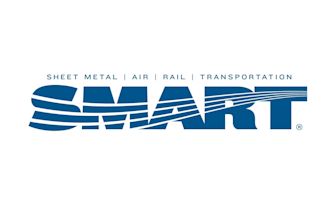 SMART Kansas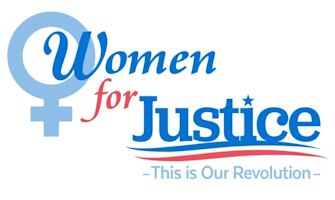 Women For Justice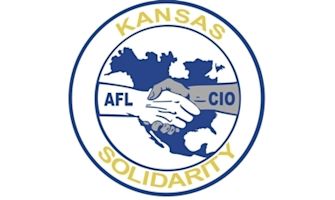 Kansas AFL-CIO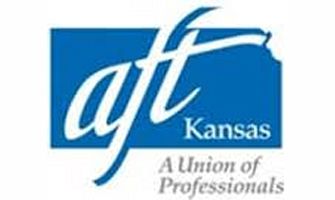 AFT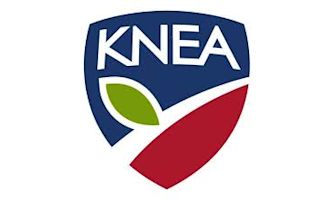 KNEA (Recommended Candidate)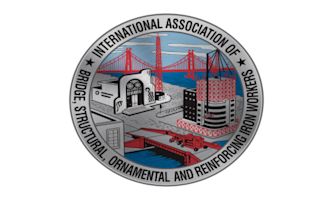 Ironworkers Local 10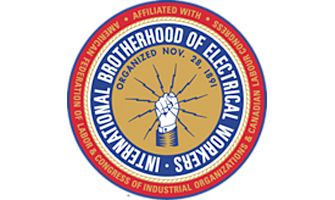 I.E.B.W 304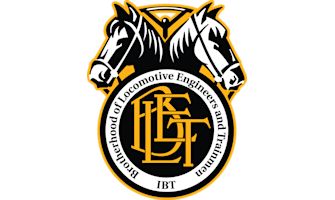 Brotherhood of Locomotive Engineers & Trainman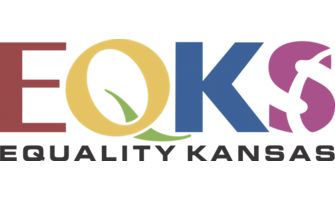 EQKS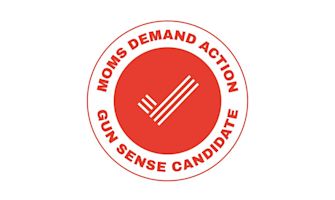 Andy Sandler
---
"
George is a tireless champion of solid Kansas values: supporting our families, keeping our state on firm financial footing, championing those of us who have been hurt and abandoned by our leaders and lawmakers. He speaks for and works to achieve our highest aspirations and I am proud to support his campaign.
Becky Wilkes
---
"
I met George in Hays Kansas at the District 1 delegation meeting. George spoke about his passion in the areas of education and veterans. George talked about being a non traditional student and working hard to get an education. George has a genuine and sincere nature. What you see is what you get. He speaks the truth. I was impressed with his work with veterans, especially trying to help improve the medical care for veteran's who go to the VA for help. He spoke about the exact problem that my brother faces when he goes to the VA in Topeka for medical help. George is willing to fight for those who are unable to fight for themselves. George is not influenced by corporations. He works for the working class folks of Kansas. I know his integrity will be valuable for Kansans.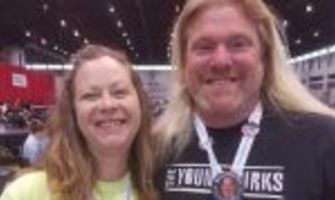 Katie Tillman
---
"
I first connected with George Hanna during the 2016 Democratic Primary. I had the joy of being apart of his fundraising to go to Philly for the DNCC. I have since been glad to watch George continue to connect and unite Kansas voters throughout the general election and beyond. This summer we were able to meet up at the People's Summit in Chicago and discuss his intent to run and all of us at revolutionfunding.org fully support his campaign and are grateful to work with him moving forward!
Sage TeBeest
---
"
I first met George in line at a Bernie Sanders rally in Lawrence. We became instant friends agreeing on many policy positions and our enthusiasm for the progressive movement in Kansas. George and I were delegates to the DNC in July 2016, where I was able to get to know him more. His desire to help others, avid support of our military as a veteran himself, his advocacy of disability rights and awareness, and his lengthy work organizing for worker rights led me to conclude he was an excellent candidate to move our state forward.